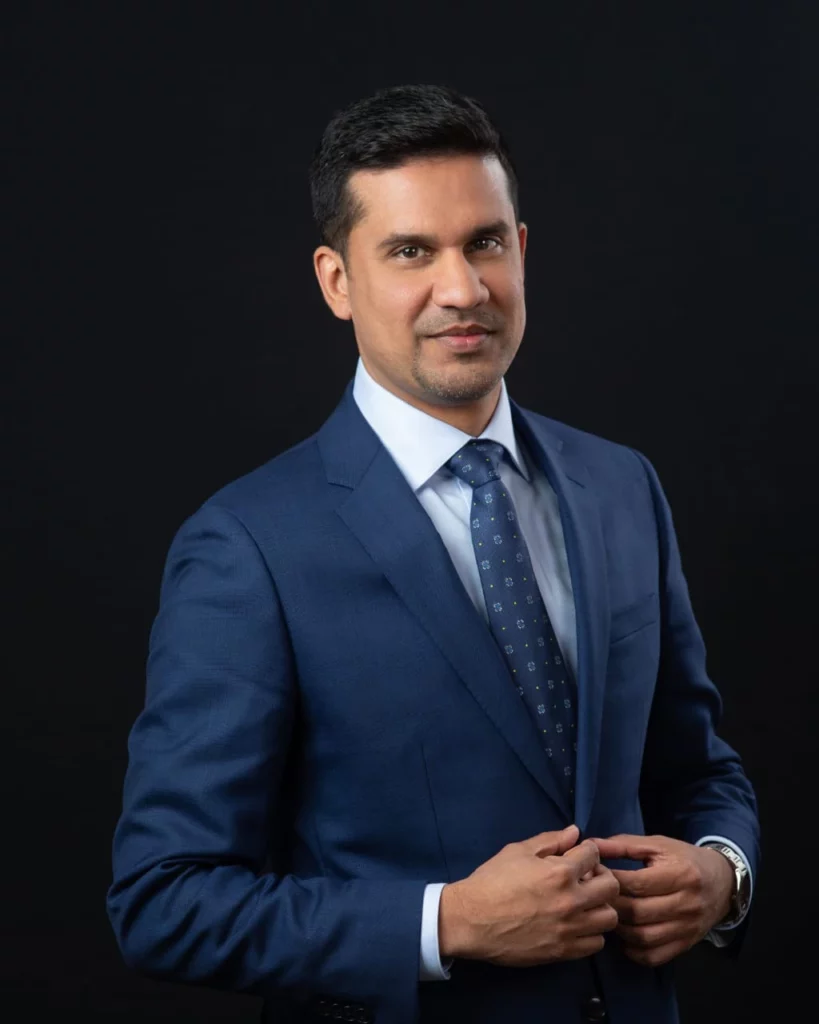 Arshad Chumun began his career in 2000 with Deloitte in Mauritius. In 2008, he joined Grant Thornton in Europe. Through these two firms, he acquired a solid experience and has managed and lead audits of commercial, real estate and financial services entities. In addition, Arshad is also responsible for giving training on audit methodology and techniques.
Arshad is a Fellow Member of the Association of Chartered Certified Accountants (ACCA), holds an MBA from Heriot-Watt University (Edinburgh) and is a Certified Auditor ('Reviseur d'Entreprises Agréé') in Luxembourg. Arshad joined the Audit Concepts firms in 2018 to lead the audit and assurance services.
T: +352 33 59 391
E: achumun@audit-co.lu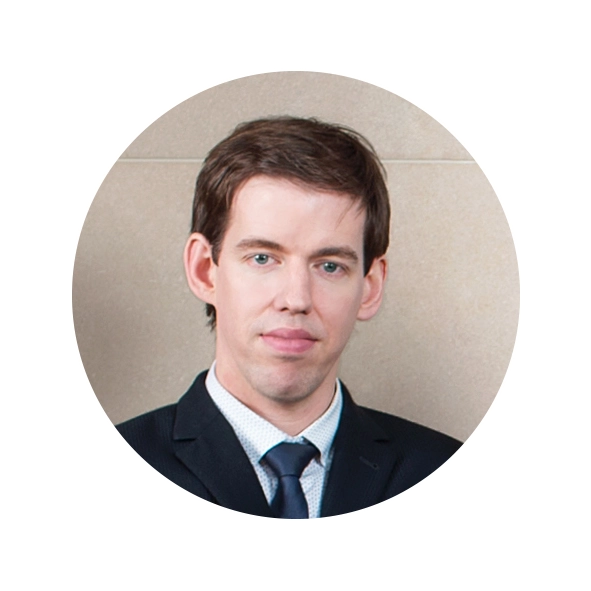 Christophe Penhard
Assistant Manager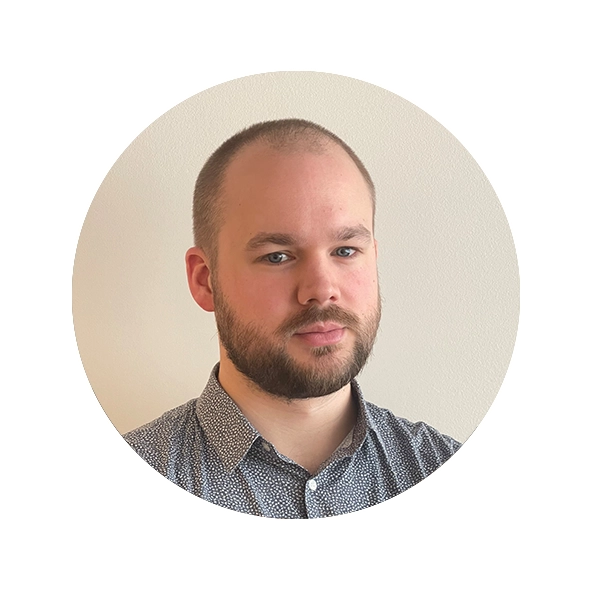 Vincent MotSenior Manager Audit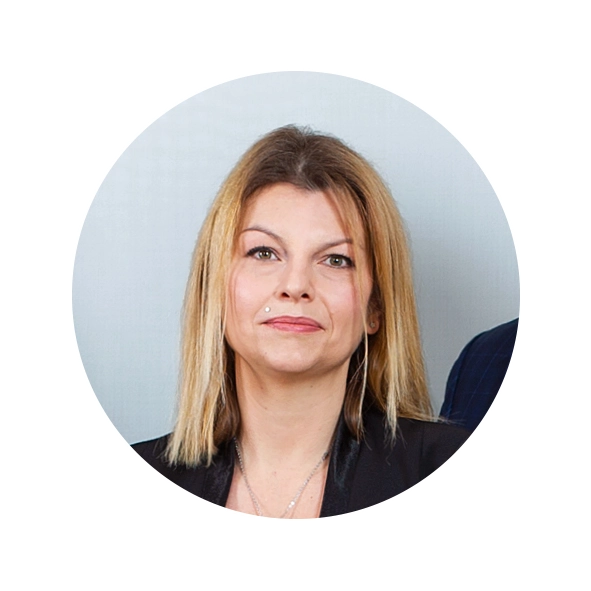 Nadège BrossardSenior Corporate Officer
We work as a single united team and give our clients the highest quality and trouble free audit. We are always available throughout the year, and not just at audit time, to help lend our clients with any audit and assurance assistance they may need.